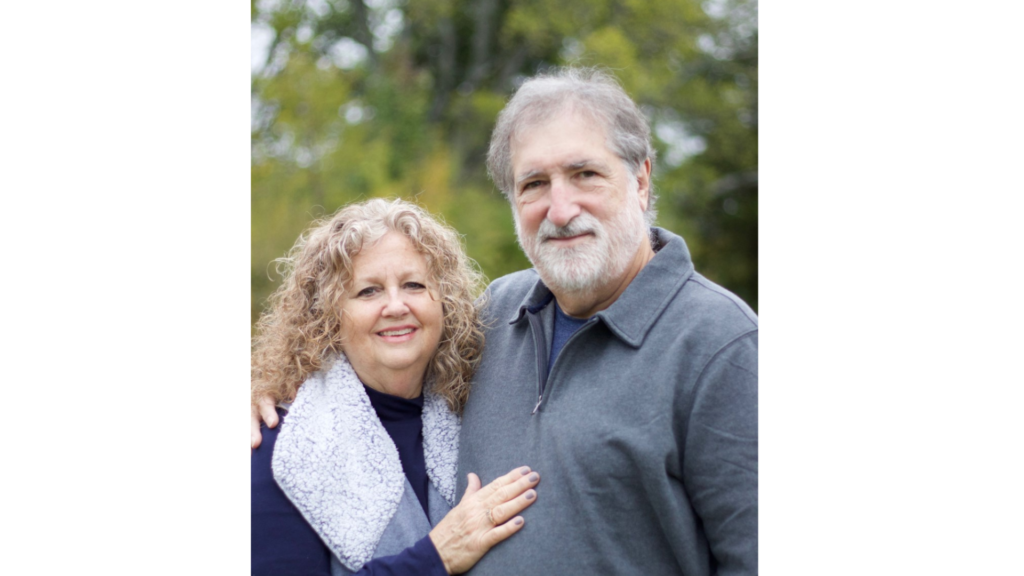 Pastor Dominick Avello
Pastor Dom is the founding Pastor of both Cornerstone Church South Florida and Cornerstone Church Spring Hill, TN. He is a graduate of The University of West Florida with a teaching degree in Physical education. He coached basketball at the middle school, high school, and college level. He was an accomplished basketball player from middle school through college. Upon graduation he continued to play 5 years in Florida AAU Basketball.
In 1973 after a life changing encounter with the Lord he surrendered his life to Jesus. In 1976 the Lord led him and his family to Good News Church in Fort Lauderdale FL under Pastor Derrick Prince. Here he served as leader and Bible teacher.
In 1986 he was asked to lead a Bible study in his home. As he taught the Word of God and ministered, the Bible study grew rapidly as hundreds were baptized. In 1988, the pastors of Good News Church recognized that the Lord was birthing a church under Pastor Dom and sent him out as pastor and Cornerstone Church was born. The church grew to at one time 1100 members. In 1996 he opened Cornerstone Christian Academy, now called the N.E.T. Preschool, which has grown over the years to over 100 students.
In 2006, Cornerstone of Spring Hill was planted in addition to the church in South Florida, which Pastor Dom also continues to oversee.
Pastor Dom has a great love for the nation of Israel, the Holy Spirit and the Word of God. He has ordained many individuals into the ministry over the years. 
Married to his wife Joyce for 51 years Pastor Dom has six children and 18 grandchildren.
Pastor Joyce Avello
Joyce was born in Washington DC to Irv and Bea Diamond on July 23, 1948. She is the oldest of two brothers, Gary and Robert.
At 7 years old her family moved to a small town in West Virginia where she was blessed to attend a one room schoolhouse that her mother went to as a child. The two memorable years spent out in the country helped to shape her childhood and gave her a love for God's creation.
In 1956 her family moved to Florida where she spent the next 50 years. She attended McArthur High School where she met her husband, Dominick Avello. They dated as seniors and were married 4 years later in 1969, and over the years were blessed with 6 children. Both Joyce and Dominick attended Broward Community College and graduated from the University of West Florida with teaching degrees in 1970.
In 1986, the Lord called Dominick into the ministry and he was ordained in 1988 and became the founding pastor of Cornerstone Church. During this time as the church was growing, they also started a Christian preschool which over the years grew into a school ranging from nursery age through middle school with over 100 students.
In 2005, Joyce was ordained into the ministry as Pastor Dom's associate pastor.
In 2006, the Lord called Pastor Dom and Joyce and their family along with many of their Florida congregation to Tennessee. Here they have pastored Cornerstone Church of Spring Hill and opened the NET Preschool.
Joyce has stood alongside her husband not only as associate pastor, but also as Principal of the school in Florida and in Tennessee. She has a deep love for her family, America, the nation of Israel, and the Lord Jesus and His people.
Her favorite scripture is found in Philippians 3:13-14. "Brethren, I do not count myself to have apprehended; but one thing I do, forgetting those things which are behind and reaching forward to those things which are ahead, I press toward the goal for the prize of the upward call of God in Christ Jesus."